Society and contributions
We grow through exchanging experience; we learn through teaching and we expand through volunteering
Arkdev is remarkable by its positive contributions in the society. We love sharing our experience, in international business growth, with other companies in our country or regionally. We also love helping entrepreneurs and young startups. In fact, it is a matter of "two-way experience exchange". Startups are full of innovation, energy, and passion, while we have great experience in leadership, business management, and teamwork.
Some of the activities Arkdev contributed effectively in: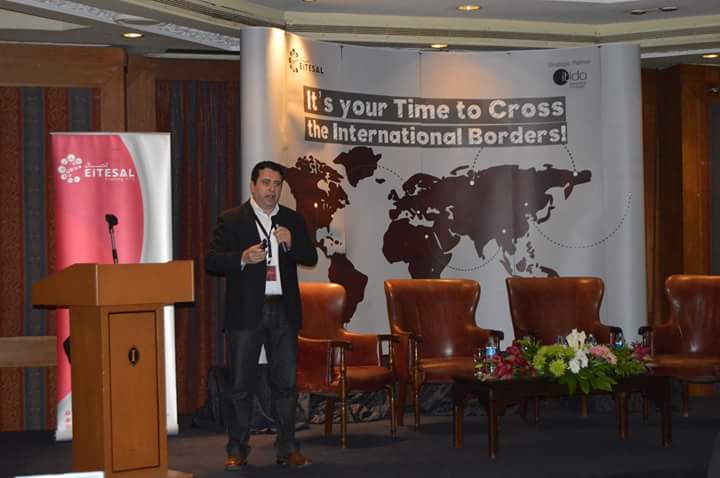 Participating with the software community in Egypt in setting strategies for boosting the IT exports of the country through short-term and long-term community-based projects.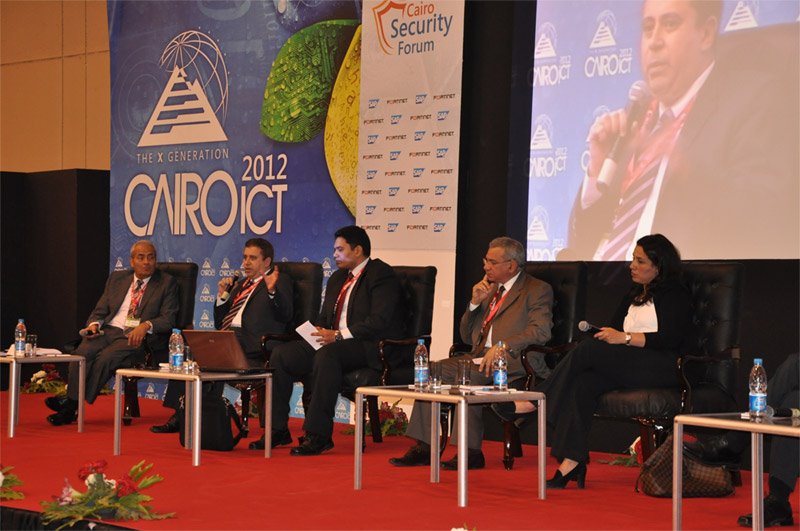 Participating in the strategic vision of Entrepreneurship and Innovation of the ICT sector in Egypt till year 2020.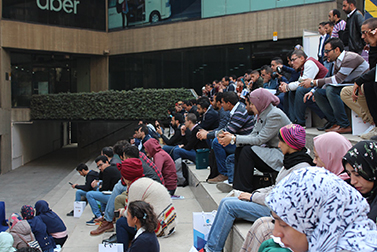 Mentorship in several incubators, accelerators, and entrepreneurs communities in Egypt, including Flat6labs, TIEC, Google Ebda2 and several others.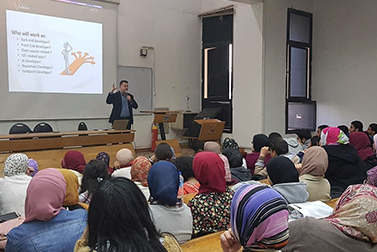 Delivering sessions in software engineering faculties aiming to raise student awareness about how to be qualified on an international scale.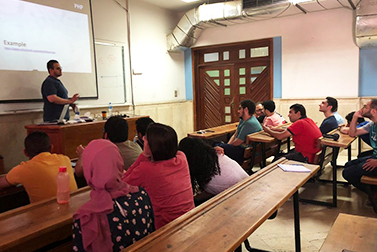 Contributing effectively in under-graduates internships through planned summer trainings programs including technical sessions and projects.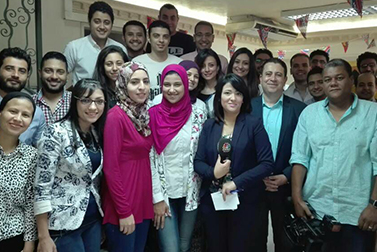 Several Interviews in TV programs and talk shows focusing on how to support NGOs and Non-Profits through innovative software solutions.